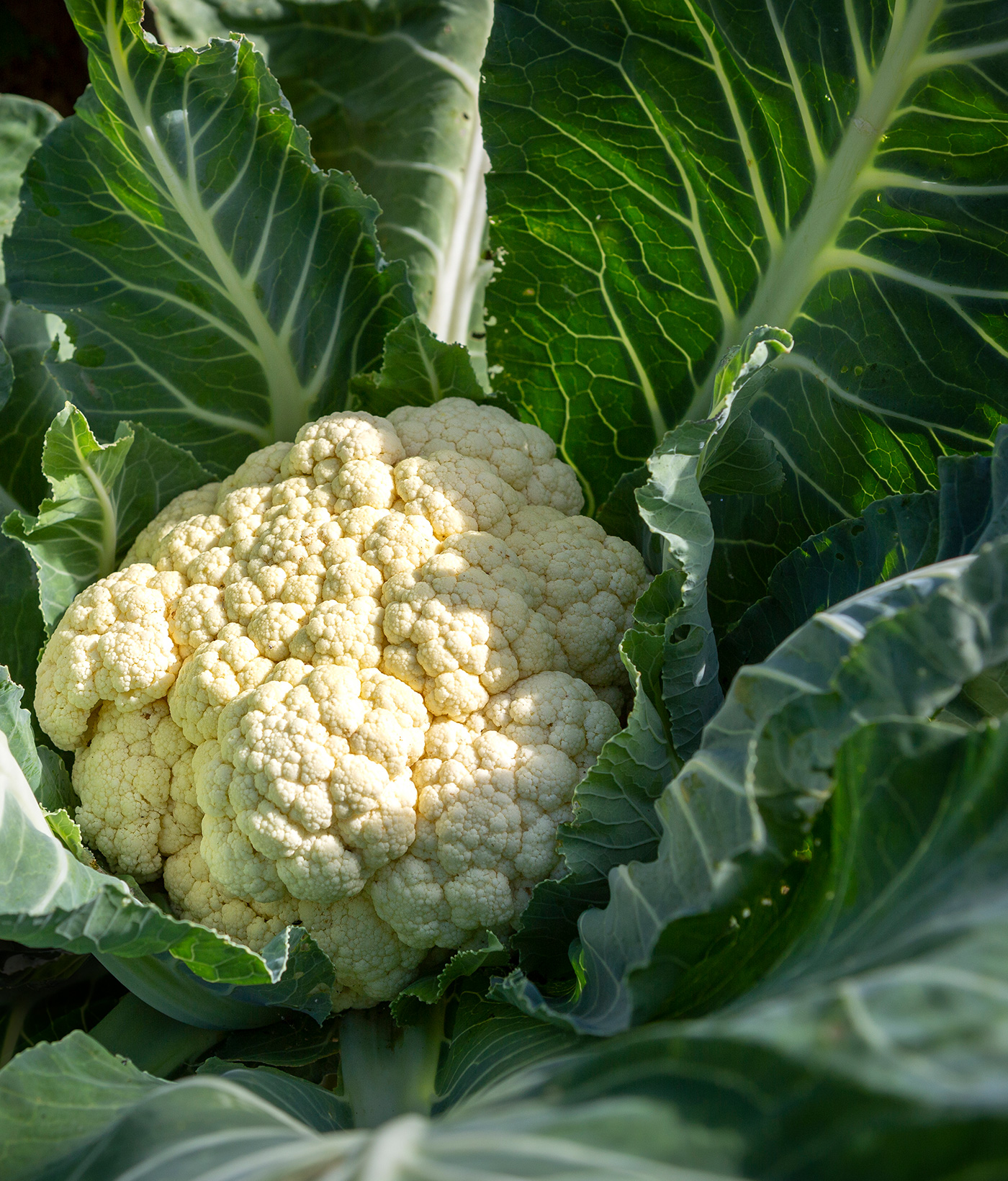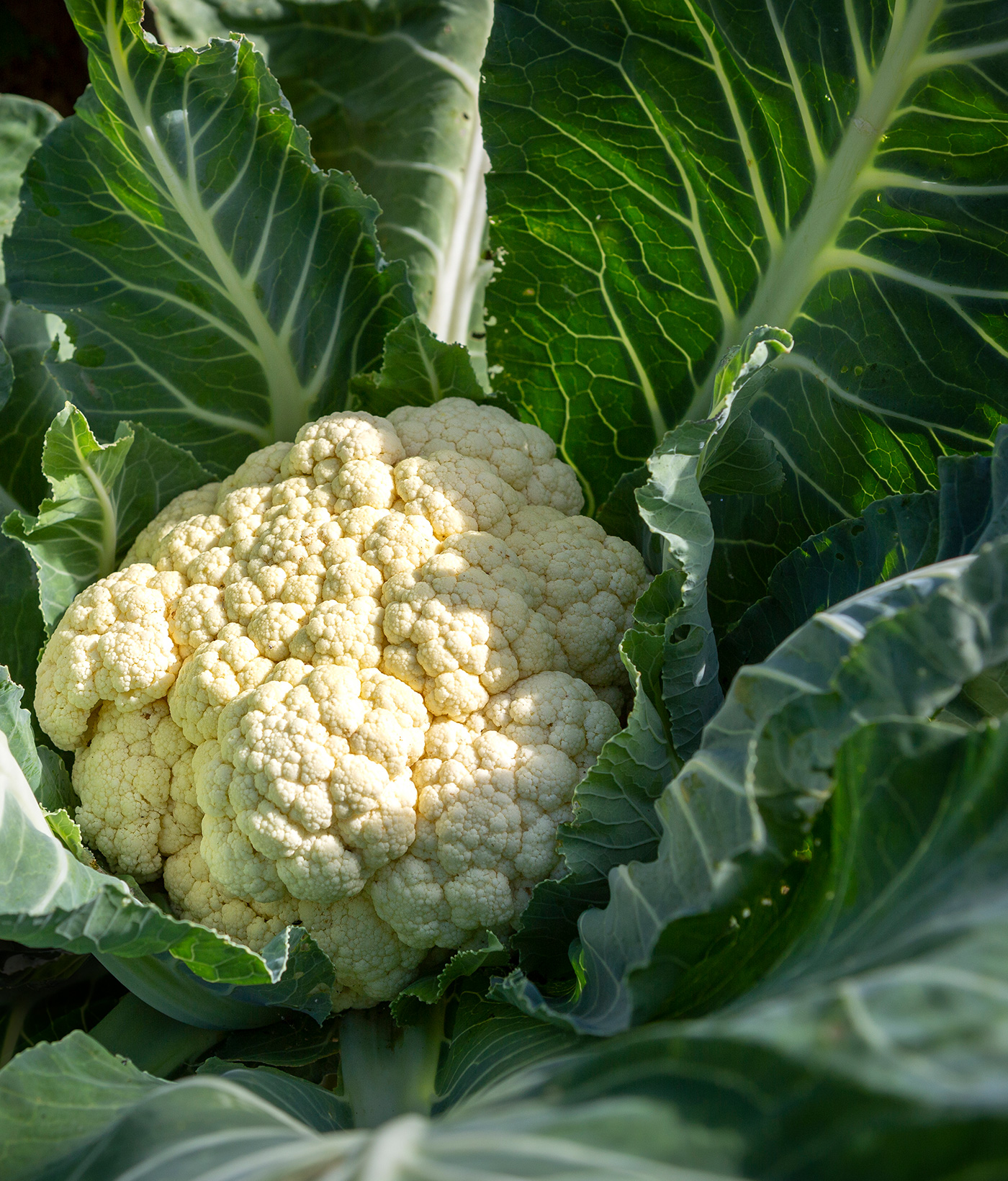 Intention. Responsibility.
Our menus have an emphasis on natural, sustainable ingredients, sourced from the region's most dedicated farmers and purveyors.  It is our intention to use the best Louisiana produce and ingredients that we can find, and our responsibility to produce dishes that highlight and elevate the bounty of the region.  
Local
Homestead Farms | Poplarville, MS
Cicada Calling | Independence, LA
Borges Seafood | New Orleans, LA
Pistol P Shrimp | Grand Isle, LA
Fat Cat Farms | Poplarville, MS
Regional
Chef's Garden
Triar Seafood
Fortune Fish company
Inland Seafood
Regalis
E-Fish Co.